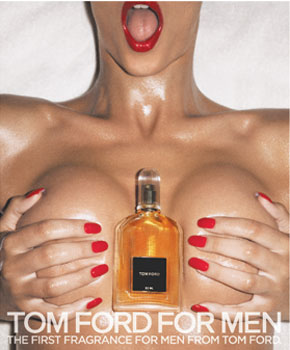 Still on that learning vibe, here's another person that I feel compelled to take my hat off to. So
Tom Ford
. I suppose a lot of you will be at least vaguely familiar with his name, associating it with fashion in some kind of respect.
Any you'd be right. He has his own brand, titled after himself which he launched in 2005. But before that, he was the man behind the name Gucci. Now, before I loose your attention, I'll relay the piece of info that made me reach for my
bowler brim
(that's the kind of hat I imagine myself wearing). Within the space of a year, once Tom jumped on board the Gucci train, sales increased by 90%. Yes, that's very close to 100%. And yes, that's unreal. Moreover, he joined the group when it was on the brink of
bankruptcy
, and by the time he left, it was worth
$10billion
. Count the zero's.

This guy isn't messing around! Also, if I was Mr. Gucci, frankly, I'd be embarassed of myself.

So Tom, do you know what, take the whole hat. You deserve it!